5 tags
Five Tips for Brewing Coffee at Home
At eightpointnine.com, we're passionate about people drinking good coffee whenever they drink it. Coffee drinkers shouldn't settle for poor coffee just because they're not at a fancy cafe. Below are four simple ways you can improve your cup of coffee without spending a bomb - and a fifth that costs a little more. 1. Use a filtration system Our water is full of TDS (total...
4 tags
Coffee and Cycling Symposium
Coffee and cycling have a kind of cultural affinity; an alliance in the war of sub-cultures. Last night, CycleFit and Look Mum No Hands held a series of short presentations on the intricacies of well-brewed coffee and snug-fitting bicycles. The coffee talks were from Stephen Leighton, Dan Webb and James Hoffman. Stephen Leighton, owner of Has Bean coffee, talked about the various different...
3 tags
7 tags
12 tags
eightpointnine's Top 10 Christmas Gifts for Coffee...
It's that time of year again, and we bet you're already struggling to think of what to get people for Christmas (or what they can get for you). So we thought we'd take a little weight off your shoulders by compiling our Top 10 Gifts of 2012 for coffee addicts. You may want to purchase something off here for a known coffee lover, or perhaps drop some hints to your nearest &...
life.laura.london: coffee point →
lifelauralondon: When I saw that @eightpointnine was offering a new service in London to create and deliver a coffee just to your taste right to your door I signed up right away. The coolest part is you get to name your blend - I chose Coffee Point Mornings to remind me of some of my favourite mornings of my life…
5 tags
21 tags
4 Reasons why blending coffee beans produces the...
A lot of people like to tell you that single origin or single source coffee is the best coffee. Whilst this may be true for some people it surely isn't for everybody given each person has a unique sense of taste as discovered by Arthur L. Fox, a scientist working for DuPont, way back in 1931. But that aside, have you ever wondered why that espresso from the coffee shop on the high street...
8 tags
5 tags
5 tags
4 tags
4 tags
2 tags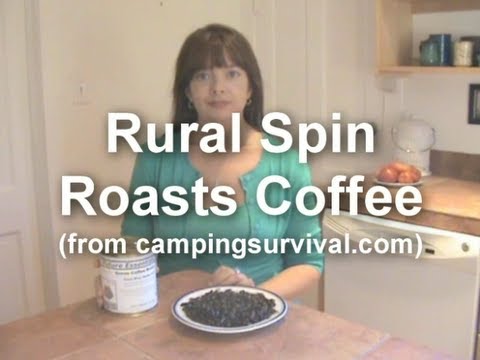 3 tags
5 tags
1 tag
4 tags
4 tags
5 tags
5 tags
4 tags
5 tags
5 tags
4 tags
5 tags
5 tags
3 tags
4 tags
1 tag
4 tags
7 tags