Good riddance to April and a Big Hello to May - 3 things to coming soon to eightpointnine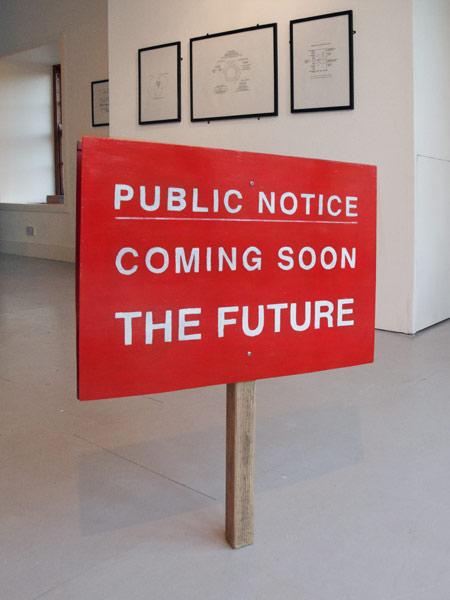 First of all I know when you read this you'll wonder why we are doing this post 6 days too late - well a combination of reasons really, if you read on you'll probably guess why!!
So we thought it was about time we made some changes to eightpointnine, nothing too major, just some things we thought would make it even better. Hopefully you'll agree…
Eightpointnine Meritage Collection
The what? Well we have started looking at adding some very interesting and special limited edition coffee blends which will be exclusively available to buy from eightpointnine on a single sale basis. Some lucky eightpointniners will be receiving a preview in the post in the next couple of days so depending on their feedback we should be up and running with this concept very soon - lets hope they like them!
International shipping
This has been rumbling on in the background for a while now but we have been busy making the changes to our processes and web site, testing the postal services in various countries and working through some of the logistical complexities. We think we are close to cracking it and have targeted this month for a soft launch so watch this space.
Spanking New Inserts
Well we wanted these up and running a few weeks ago but sometimes things just don't go to plan! At the start of April I (Kris) wasn't feeling very well, turns out I had cancer and 2 hours after finding this out I was in the operating theatre - fast forward a month and things are much better but it did set us back on the Inserts front. Rest assured we are now working hard to make what you see over on How To Spend It a reality! 
So that is a sneak peek at what we have planned this month. If you have any great ideas on how we can improve or want to get involved then please do get in touch either here on our blog, on facebook or over on twitter (Paul's favourite).